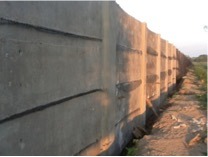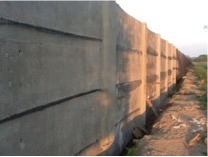 RETAINING WALLS SYSTEM SFS®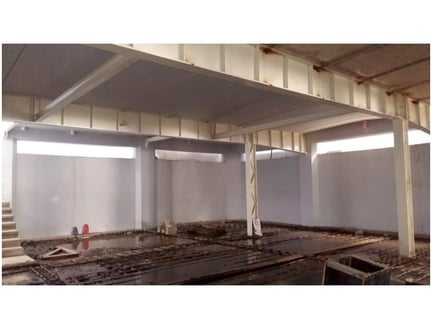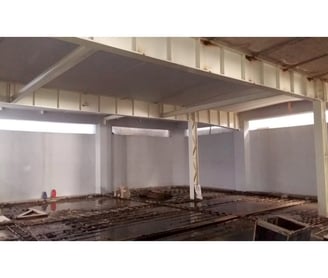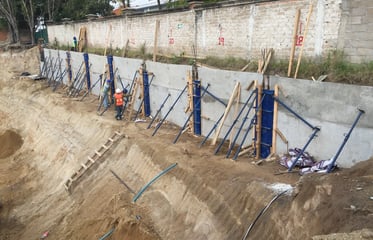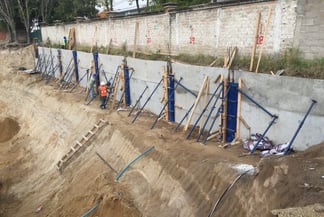 VIDEO SHOWING THE PROCESS MOUNTING FOR SFS SYSTEM ®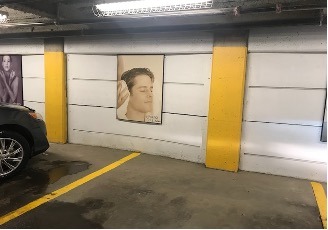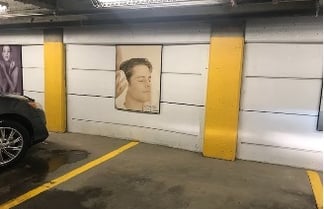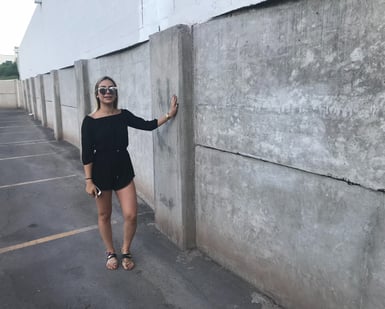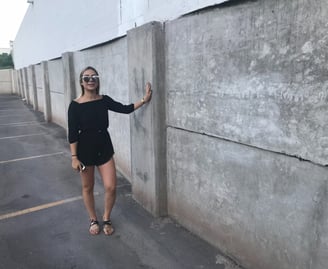 GRAPHIC PRESENTATION ABOUT THE MOUNTING PROCESS FOR A SFS® FOR GARAGES, COMBINED WITH "UP-DOWN" CONSTRUCTION SYSTEM
VIDEO SHOWING A TWO-STORY UNDERGROUND PARKADE WITH BUILDINGS OF 10 STORIES ABOVE, USING SFS® SYSTEM
VIDEO SHOWING THE SFS®SYSTEM USED FOR UNDERGROUND TRANSPORT SYSTEMS ( use YouTube Close Caption Translated to English )
STEEL JOIST SYSTEM SFS® FOR SUSPENDED SLABS ( garages and above street level )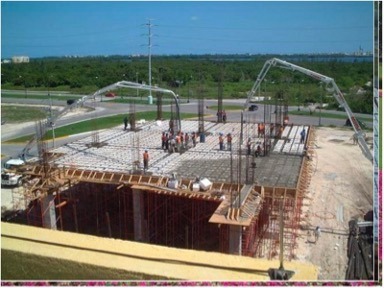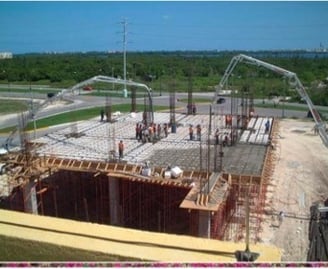 WAFFLE SLAB, INTEGRATED WITH 200m3 OF CONCRETE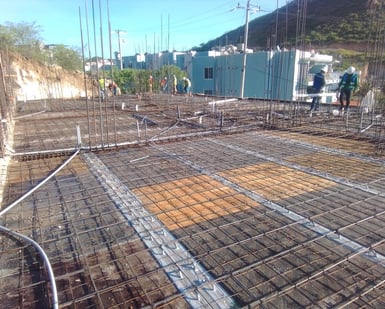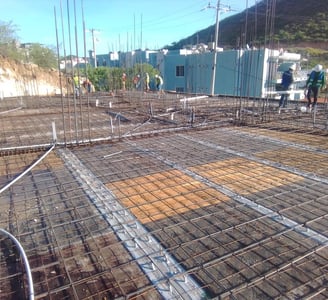 GARAGES SOLVED USING THE SYSTEM SFS® ( NO EXTRA FINSHINGS ARE REQUIRED )
FINAL LOOK OF A RETAINING WALL SFS®.
SLABS SYSTEM FOR A HOTEL, USING JOISTS SFS®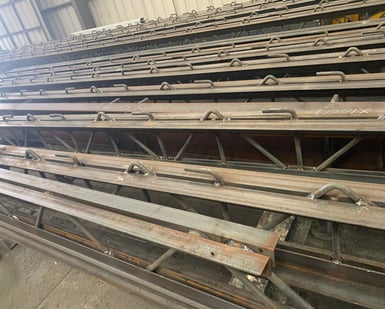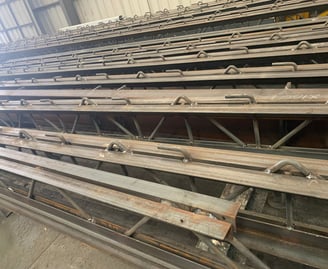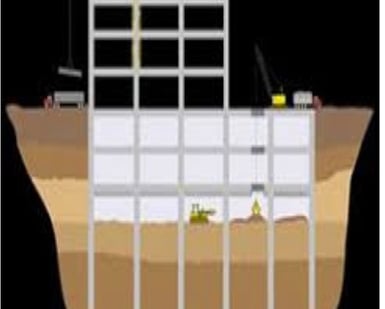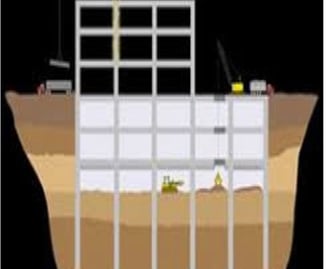 FILL RETAINED BY SYSTEM SFS® ( 3 1/2 km long.)
PREFABRICATED STEEL JOIST SYSTEM SFS®
"UP-DOWN" SYSTEM INVENTED AND PATENTED SFS STRUCTURES LTD.
EXCAVATION PROCEEDS CONCURRENTLY AS THE SUPERSTRUCTURE IS BEING MOUNTED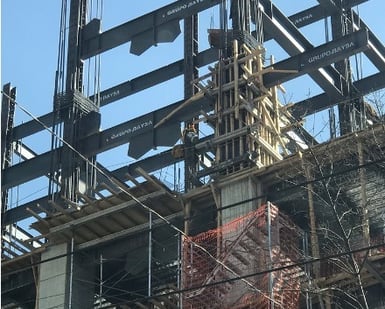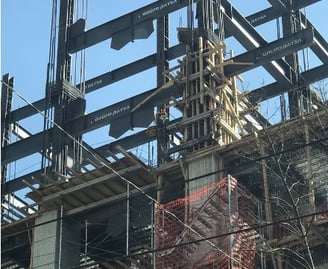 THE SYSTEM MAY BE PERFORMED USING MIXED COLUMNS ( STEEL AND CONCRETE ) OR JUST STEEL COLUMNS.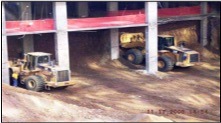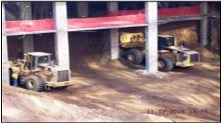 THE EXCAVATION PROCESS MAY BE TERMINATED AFTER THE COLUMNS HAVE BEEN MOUNTED